Balboa Water Group

Balboa Water Group Topside Touchpad Panels
GL / EL series topside panels utilise a 6 pin Molex plug.
All others including VL / GS and older topside panels utilise phone style plugs with the exception of Deluxe Digital describing a ribbon cable connection.
Many panels can interchange with others, but please ask before ordering if not sure.
All others not listed also available.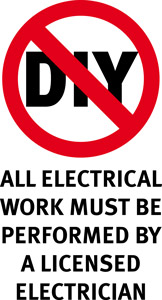 ---