Parts Identification Guarantee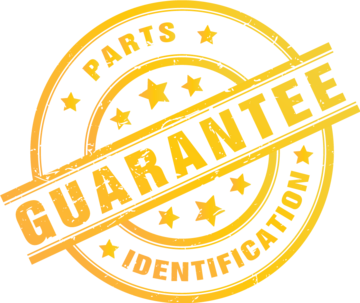 Parts Identification Guarantee
spatex is committed to achieving customer service excellence.
We understand that searching for parts for your customer's spa can be daunting especially when you don't have all the details or information at hand, or the spa is old/unusual or broken. That's why we offer the Parts ID Guarantee.

Send us photos of the part you need to replace – or even a photo of where the missing part goes, and we guarantee we will get it right.
If we don't, we will refund in full.*

If its assistance with ordering the correct part to resolve a fault we need you to email through:
Name, company, phone number
What do you need assistance with?
Make & model of the electrical control system. If unknown photos of the control pad and control box required
What is the problem?
• Error codes (if any)
• Exact behaviour in accurate detail
• Symptoms
If the problem is pump related or another issue:
Make & model of the pump, 1 or 2 speed, horsepower rating and amperage rating - if unknown photos of the electrical data plate and any other identifying photos
Have you had any tech assistance or tried any way of fixing the issue so far?
email: PartsID@spatex.com.au
30 years in the spa industry means we promise to get it right.