Lights - Fittings, LED, Fibre Optic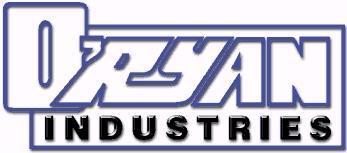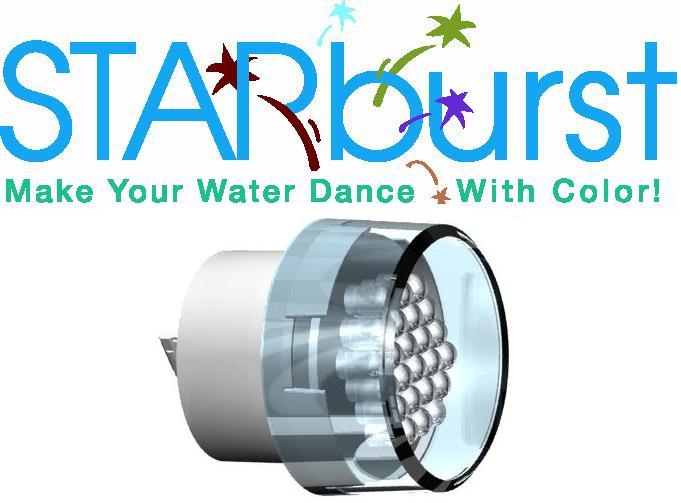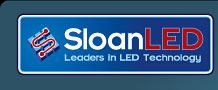 Underwater Spa Lights, Lamps & Fittings for use on spas, spa bath, hot tub and swimming pools including Sloan, Starburst, Starbar, Balboa Color Kinetic, Waterway, Ascon, PAL 2000, and Sundance spas LED lamps & light fittings. Fibre Optic lamps, cables and lenses.
LED's typically have a 100,000 hr life and illuminate with great intensity at a fraction of the wattage or power consumption.
Shown above is the Sloan LED System ( LiquaLED system similar but light cables connected in a 'daisy chain' rather than all originating at the controller) with a selection of illumination products from Waterway Plastics (left to right - 6" clear aquafall, 1" faceted LED light, 1/2" faceted LED light, 5" jumbo light).
Up to nine separate LED cables can connect simultaneously (max of 36 single LED's or combination with large 21 LED lamps)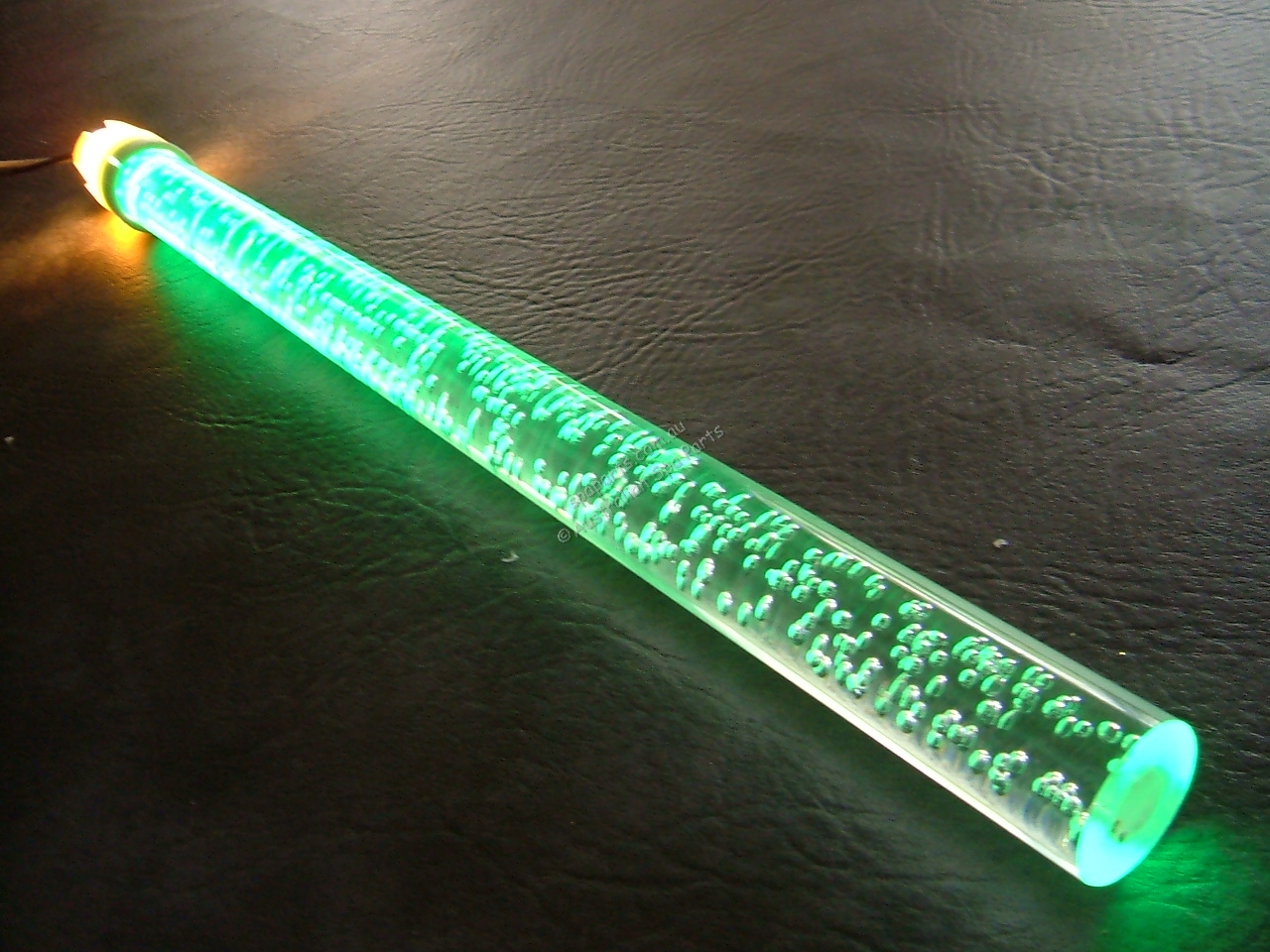 Shown above is a 'Bubble Bar' handrail illuminated using a Starbar Light Housing, green lens and 7w lamp
Upgrade your stainless or chrome handrails today!
---