LP Series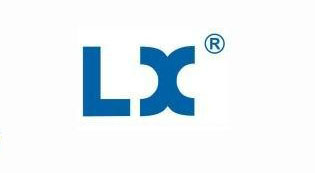 LX Whirlpool LP series spa pump parts including:
mechanical seal, impeller, wet end are listed here
Chinese manufactured LX pumps are sold in Australia under brand names of LX, Spanet XS series and Spaquip QB series. Also on imported Sundance Spas and Jacuzzi Spas. Not all parts are cross compatable. LX parts listed here suit LX pumps we sell.
Listed below are LX parts that may have been used. Check part numbers stamped on parts AND dimensions / descriptions to compare.
MANY LX PARTS HAVE THE SAME PART NUMBER BUT ARE COMPLETELY DIFFERENT - ENSURE YOU ORDER CORRECTLY
ie at least 3 different impeller designs / sizes have an identical part number - not cross compatable. The same goes for other components.
LX pump wetend parts are NOT interchangeable with the very similar parts from the Aquaflo XP2 range and Waterway Executive range - tolerances, bolt threads, motor shaft thread and designs differ.
All parts listed below suit the LX range of pumps that Australian Spa Parts imports & sells.
---