Filter By Category

Filter By Stock

Filter By Brand
Pillows / Headrests
Spa pillows or spa headrests to suit many USA imported spa brands such as Sundance, LA Spas, Artesian Spas, Island Spas, Hot Spring Spas, Jacuzzi Premium Spas
Fixing methods available - only those as supplied stock from our suppliers - alternate options unavailable unless otherwise stated.
If in any doubt at all as to the pillow you require, contact us for further assistance.
Returns on pillows that do not colour shade match existing pillows will not be accepted on those grounds (the colours we offer are the only colours available to us).
Please be aware that 'near' identical copied pillows have been manufactured by numerous suppliers ... in some cases they are physically shorter or longer than other seemingly identical pillow headrests. The position of the fixings also varies. We cannot guarantee perfect fit as a result. Please check measurements.
Pillow 'Fixing' Methods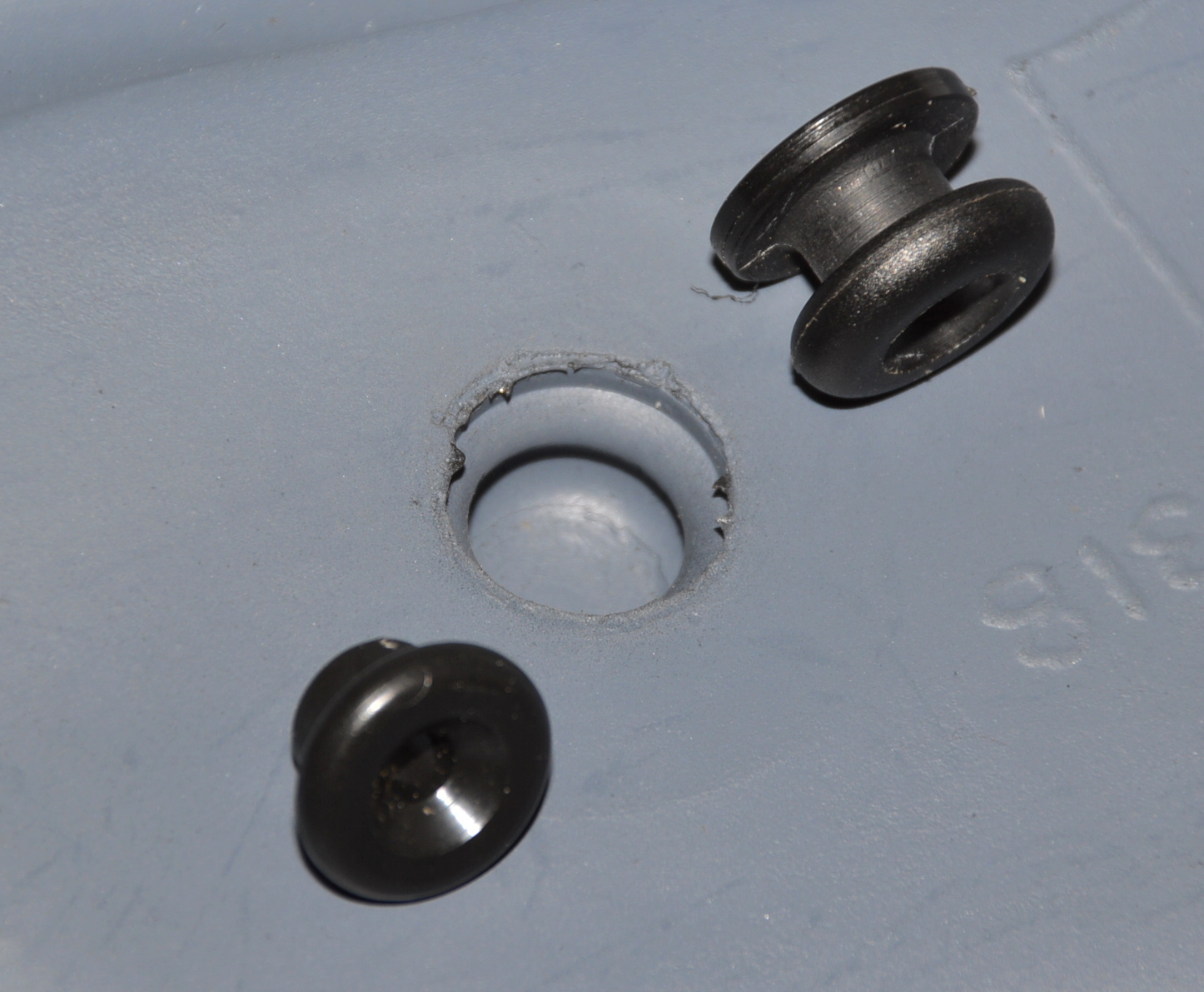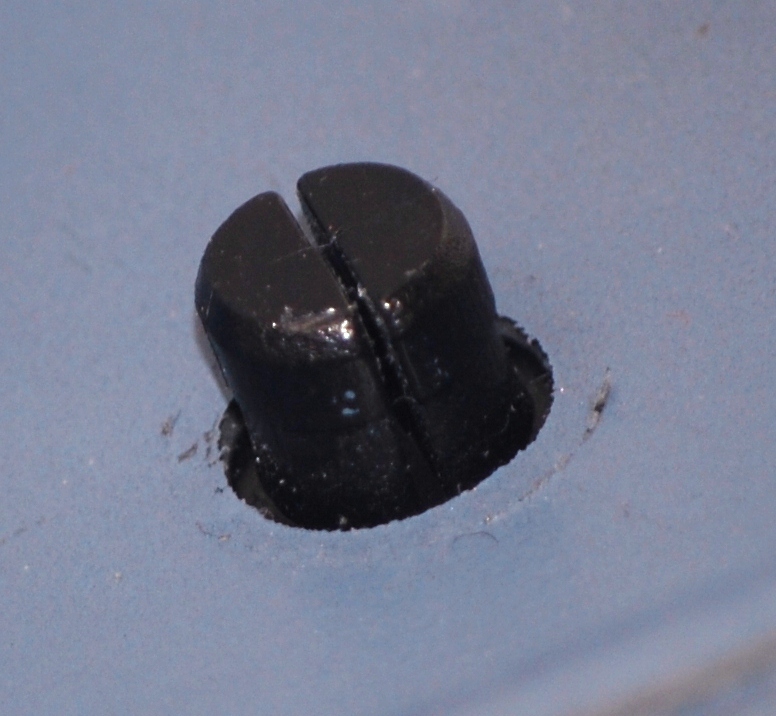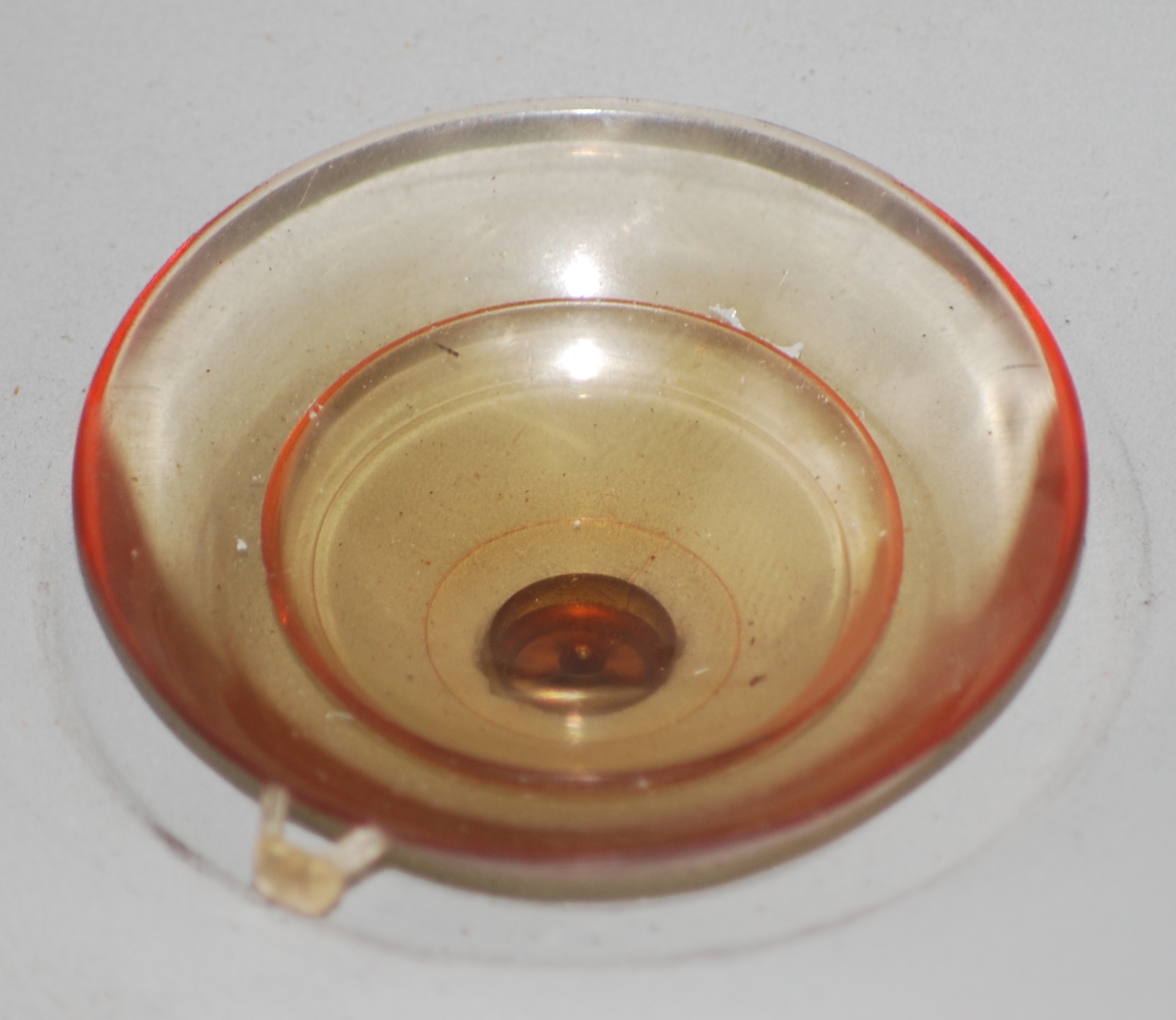 Button fixing (with button types in pic) Ball & Socket/Post Fixing Suction Fixing
(pictures are of the rear of the pillow / headrest)
Button fixing - simply a hole in the back of the pillow to accomodate a button secured to the spa shell
Ball & Socket/Post fixing - a cylindrical or ball shaped post sticking out of the rear of the pillow - slots into a socket in the spa shell
Suction fixing - a suction cup located on the rear of the pillow that sticks to the smooth surface on the spa shell
---