Filter By Stock

Filter By Brand
Concrete Gunite Jet Components Only
Concrete or Gunite spa jet components only to suit various brands / models of concrete jets we offer.
SPARE PARTS ONLY
Parts listed here are components and do not make up a concrete spa jet alone. They are listed here as spare parts for existing spa jets, or to replace lost parts.
Do not purchase parts from this category to make complete concrete jets.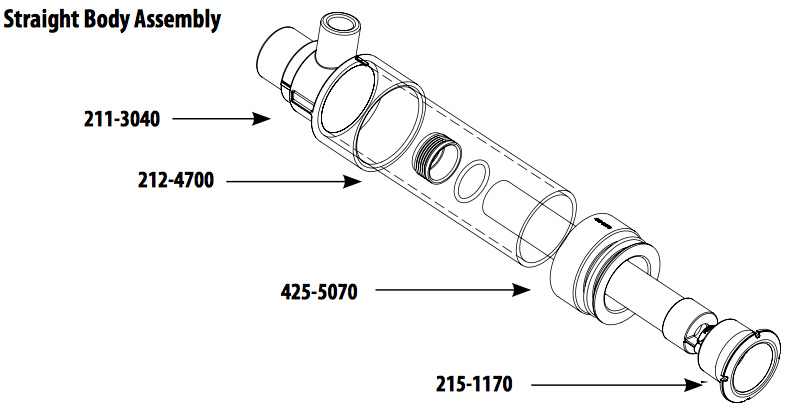 Waterway Mini Storm Straight Body Concrete/Gunite Jet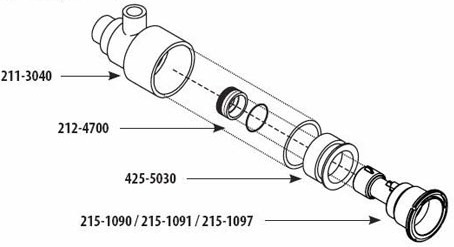 Waterway Poly Storm Straight Body Concrete/Gunite Jet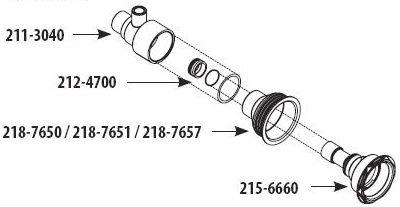 Waterway Power Storm Straight Body Concrete/Gunite Jet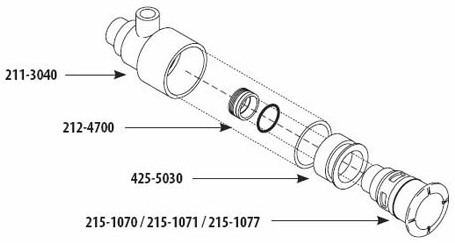 Waterway Poly Jet Straight body Concrete/Gunite Jet
---